People Power:
Fighting for Peace
Walking past the two huge guns outside the Imperial War Museum in London, after our briefing meeting, the famous Anti War photo by American photographer Bernie Boston came to mind. When we returned, we only presented one idea. This was it.
The client liked it so much they placed giant flowers down the barrels for the duration of the exhibition.
"Jo's idea and Steve's planning gave us a compelling campaign which gained wide coverage in major newspapers and news sites."
STEVE GAMBARDELLA / Head of Marketing / Imperial War Museums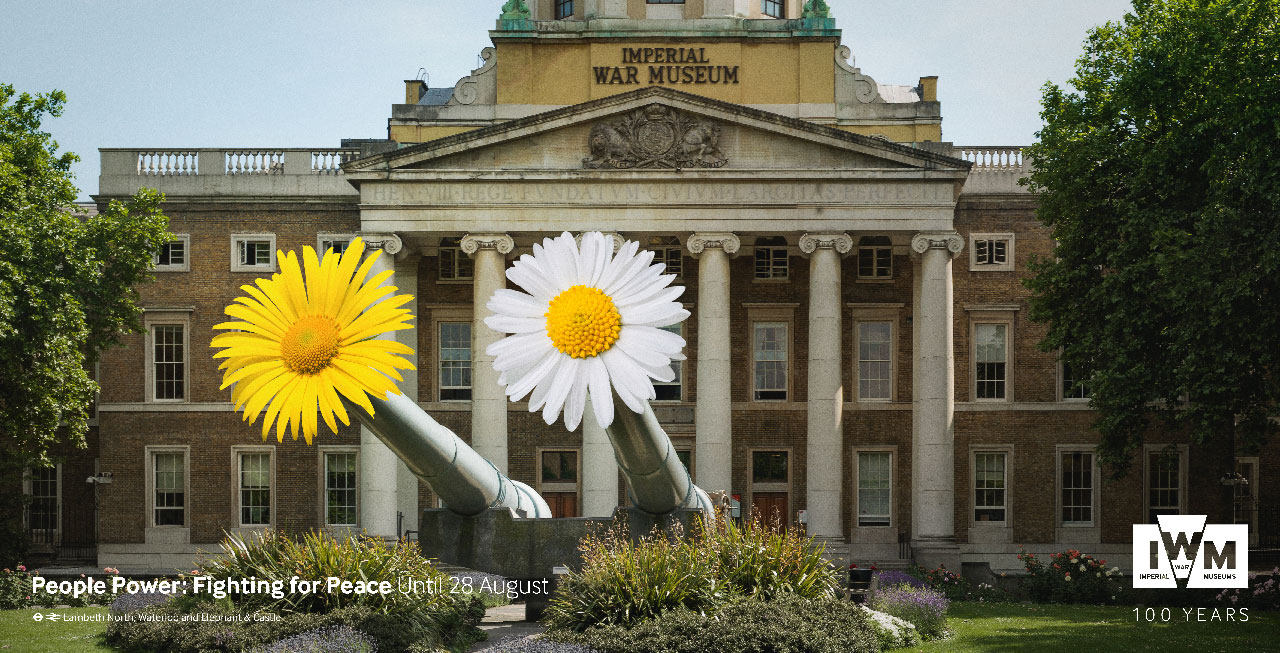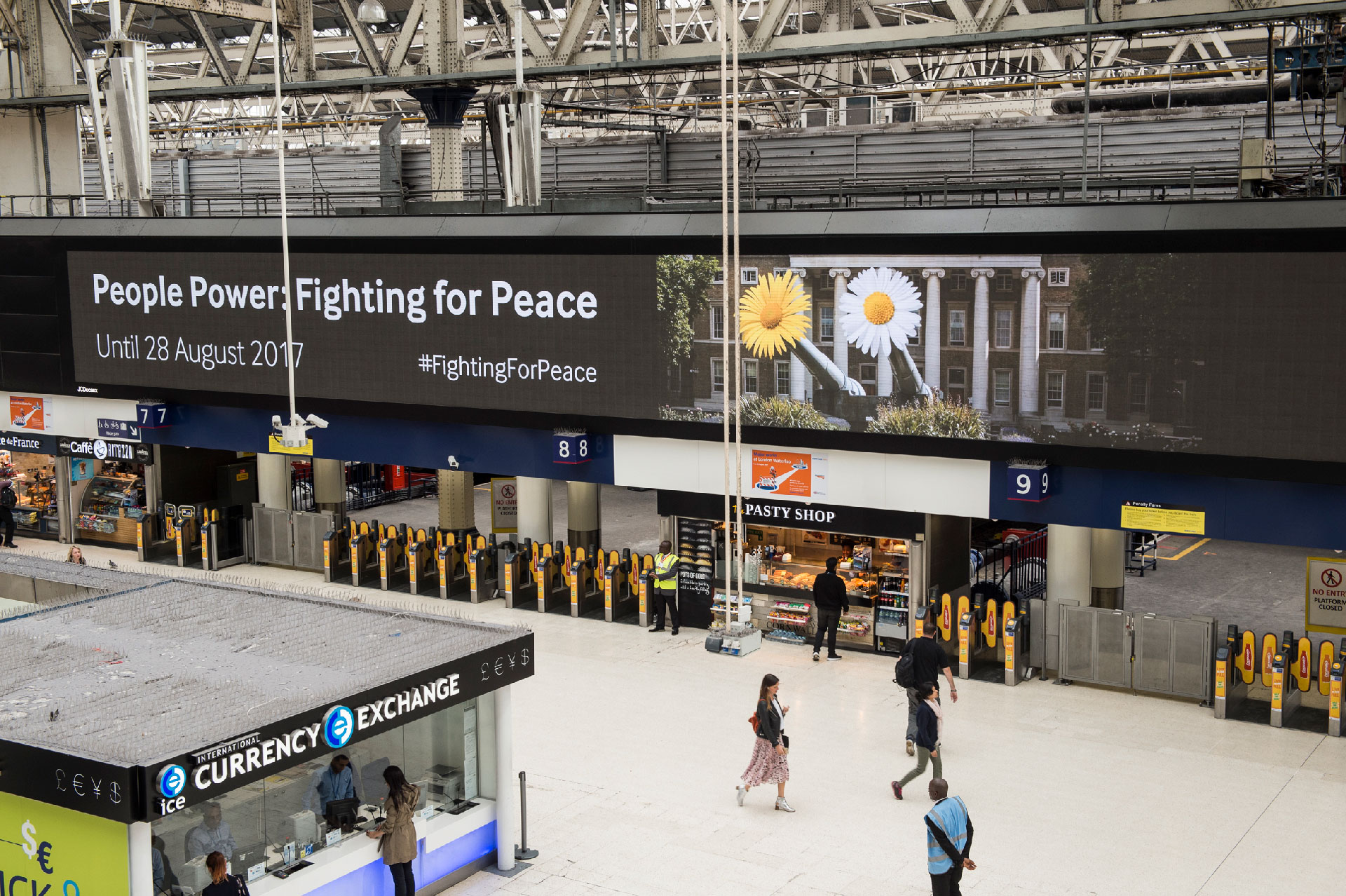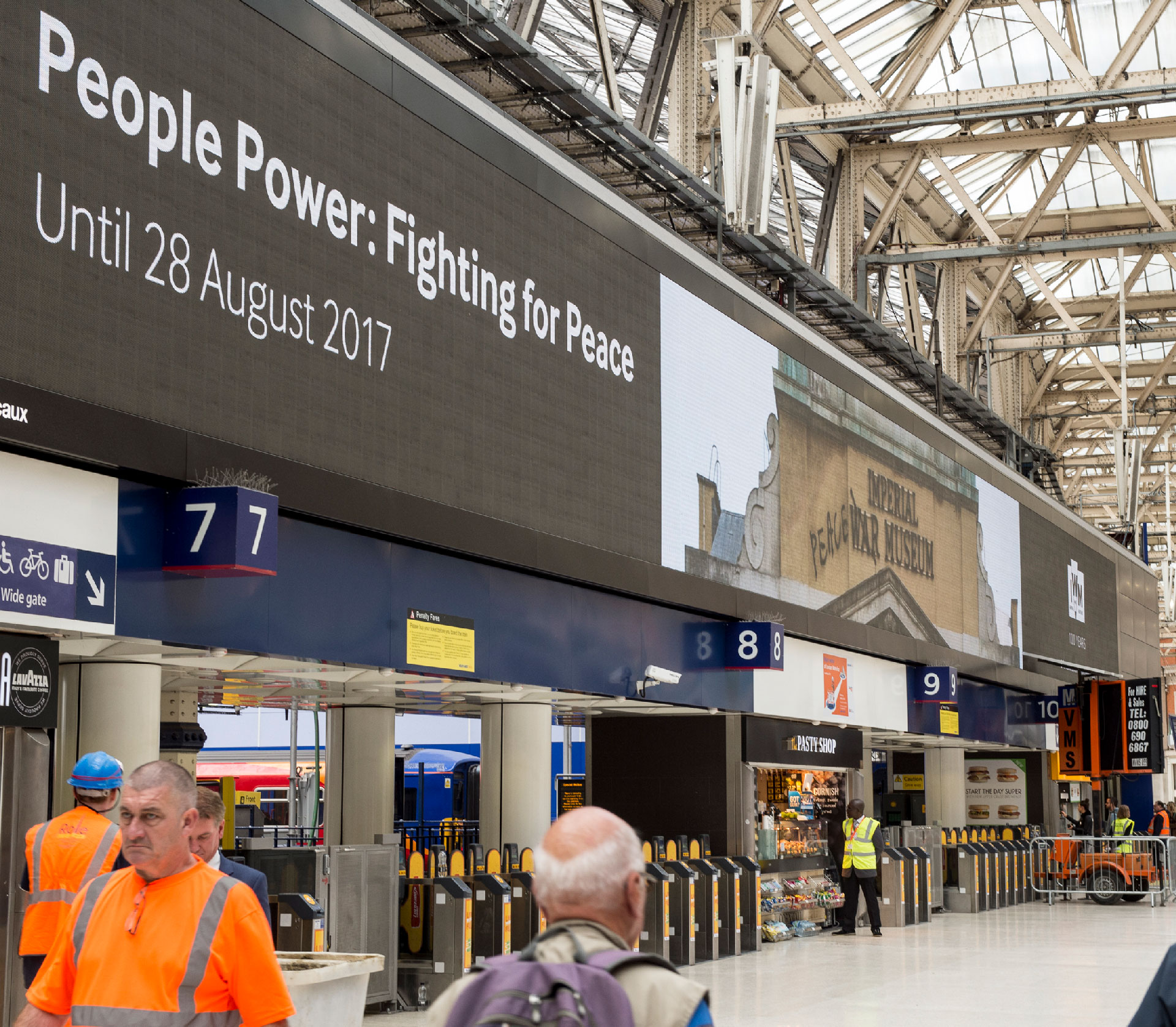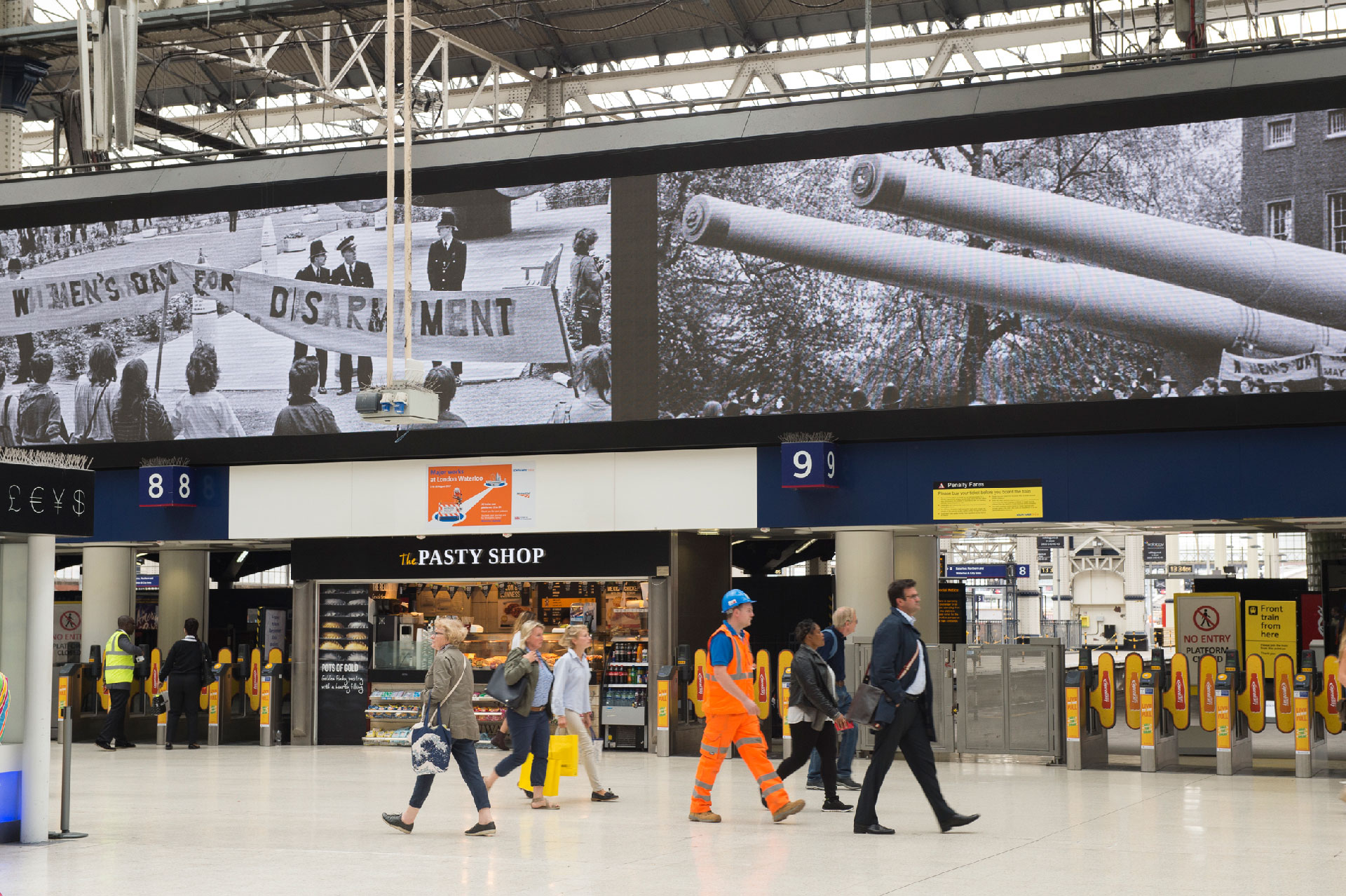 Imperial War Museum
London
'War Games' is the UK's first exhibition to explore what video games can tell us about conflict. In it, visitors are invited to interrogate the tension that exists between the thrill and tragedy of warfare in a game and its repercussions in the real world.
IWM needed a simple and powerful digital and OOH campaign to capture this premise and the central theme of the exhibition. We like to think they got exactly that. Oh and before you ask, yes it is the same model.
Imperial War Museum
HMS Belfast
The brief was to reposition HMS Belfast to families as a fun as well as informative London attraction. The insight, which came from Tripadvisor reviews, was 'you can't drag the kids away'.
Media: Outdoor, Press, Digital.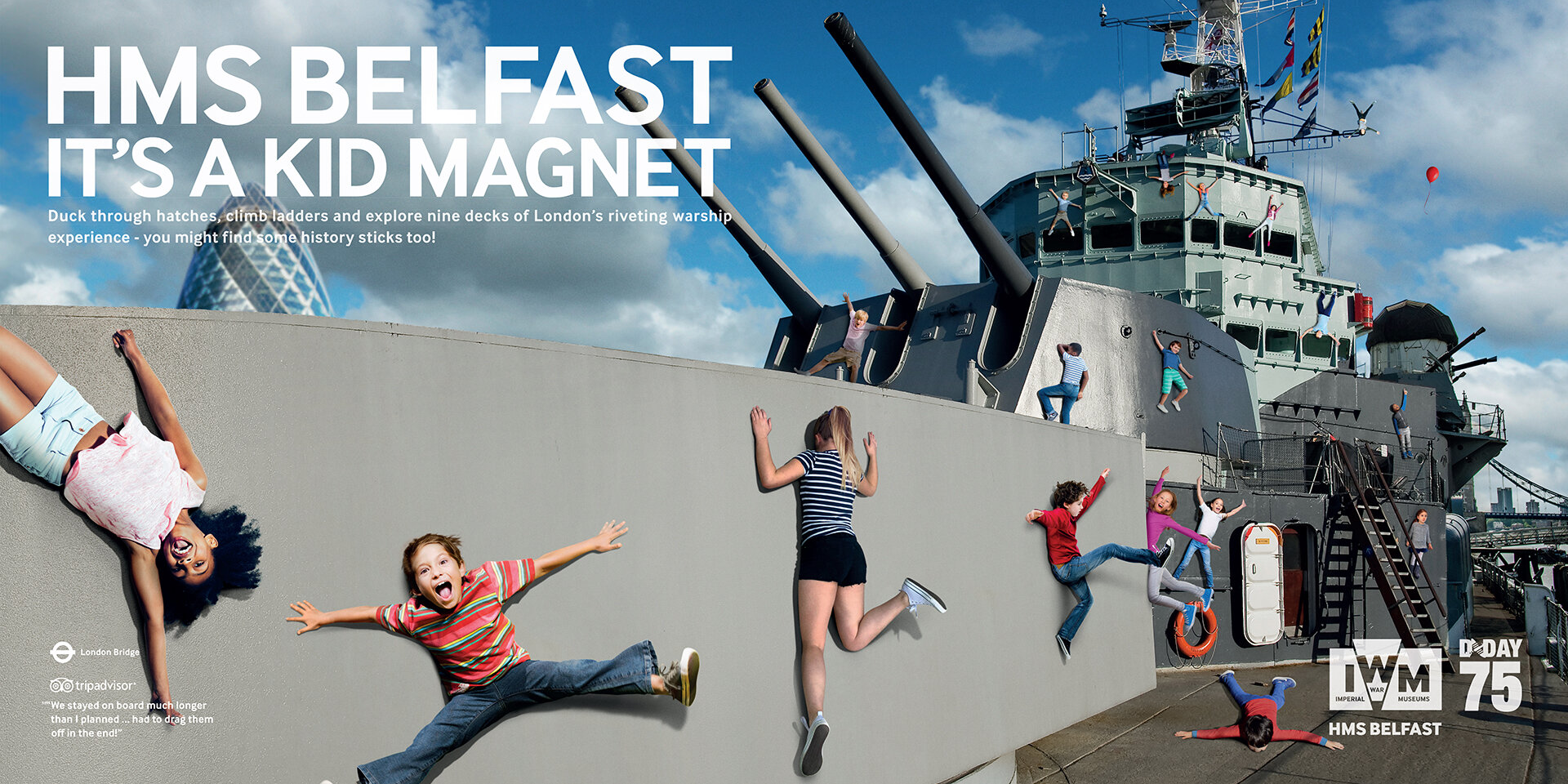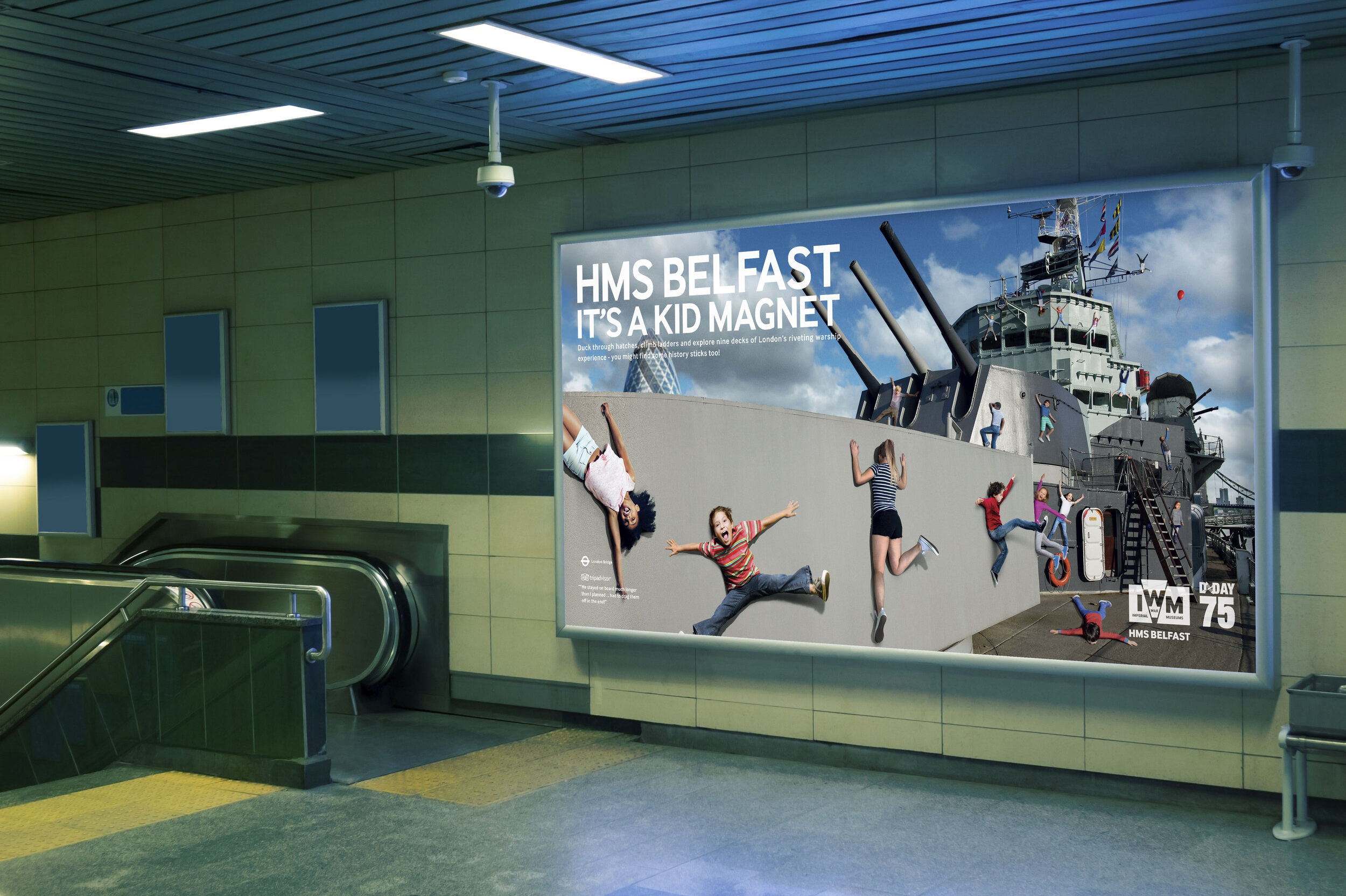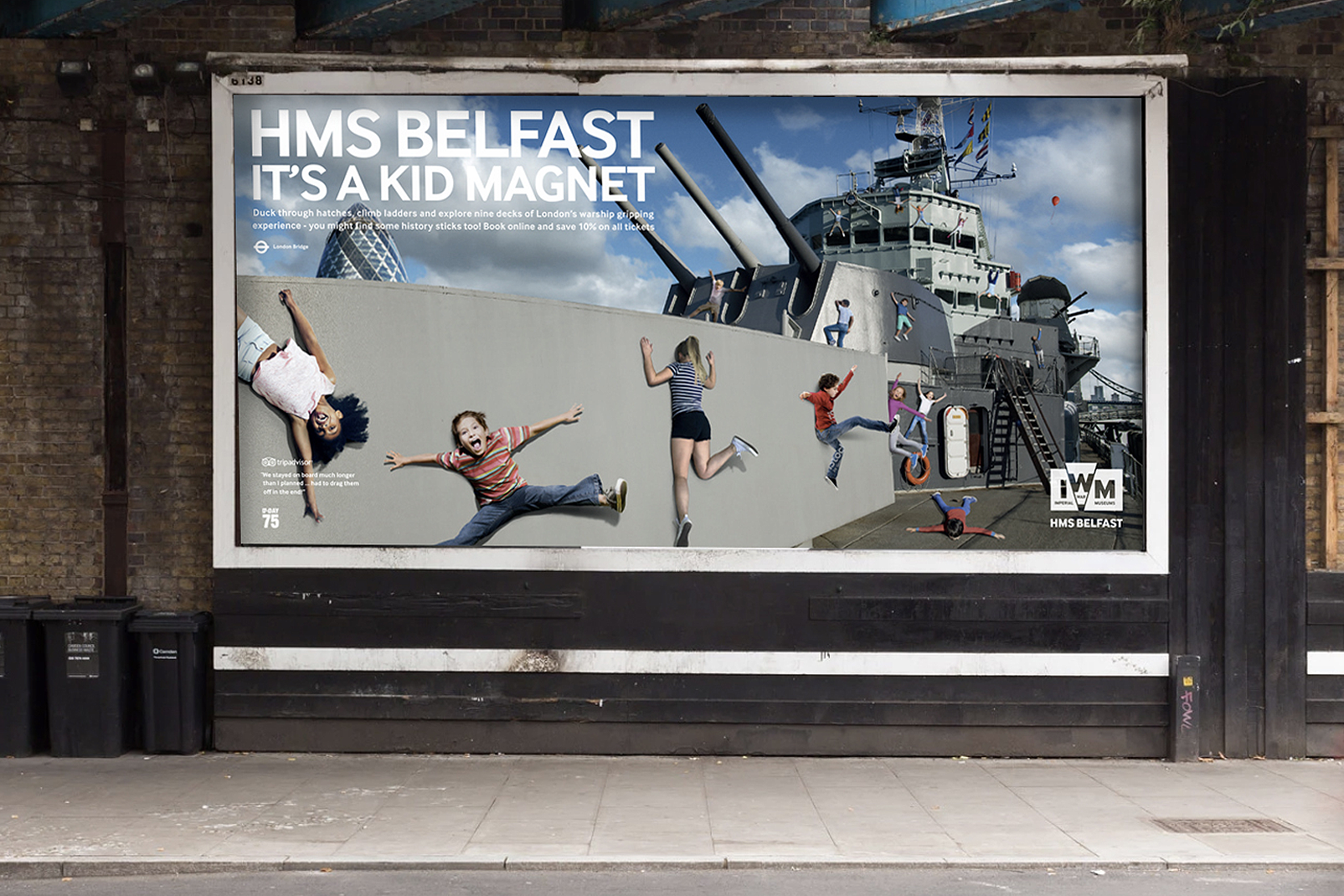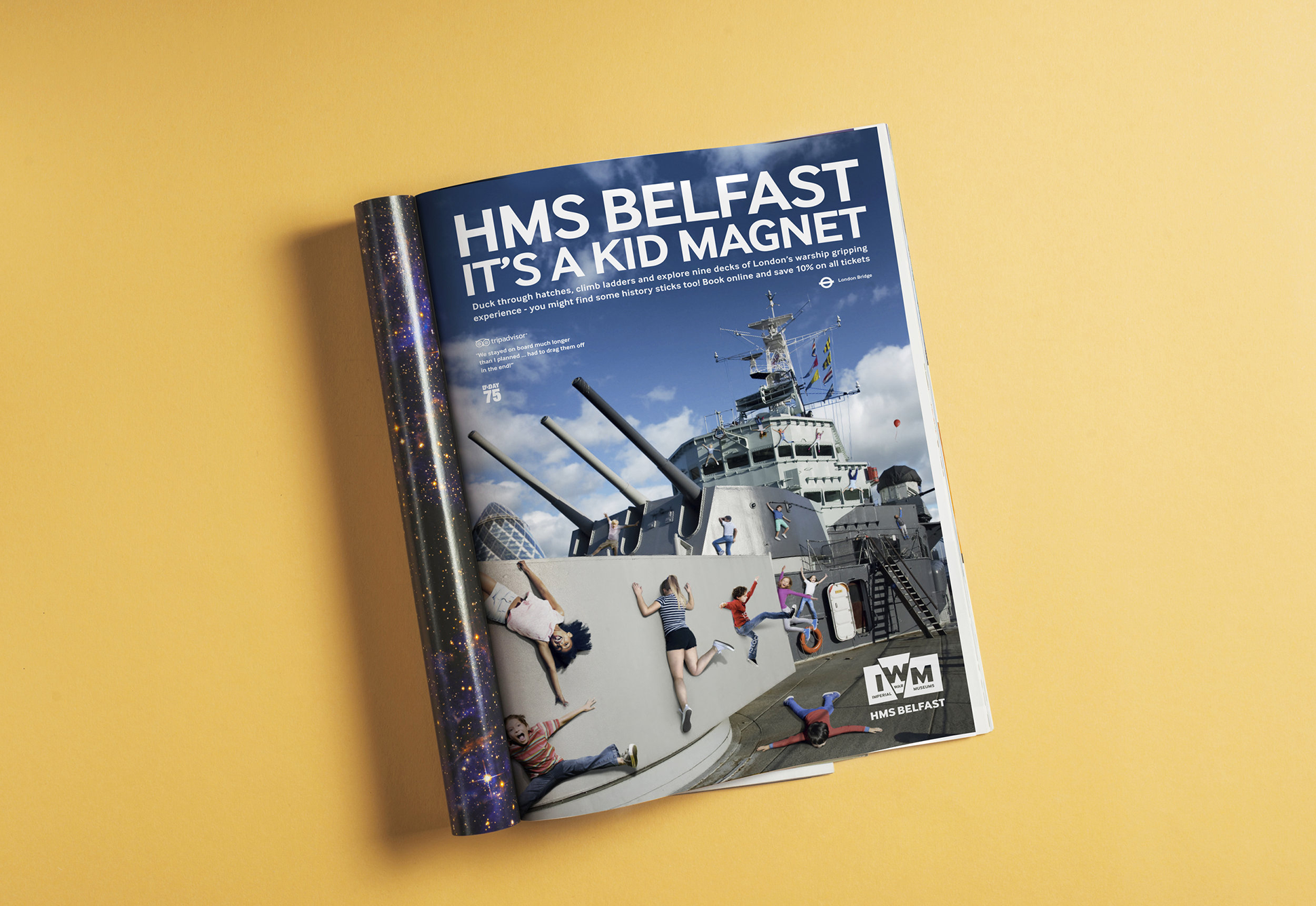 Duxford Air Museum
The brief was to make more families aware of the range of things to do and see at Duxford. The insight was that the museum takes the hassle out of trying to create the perfect day out.
Media: Outdoor, Press, Digital.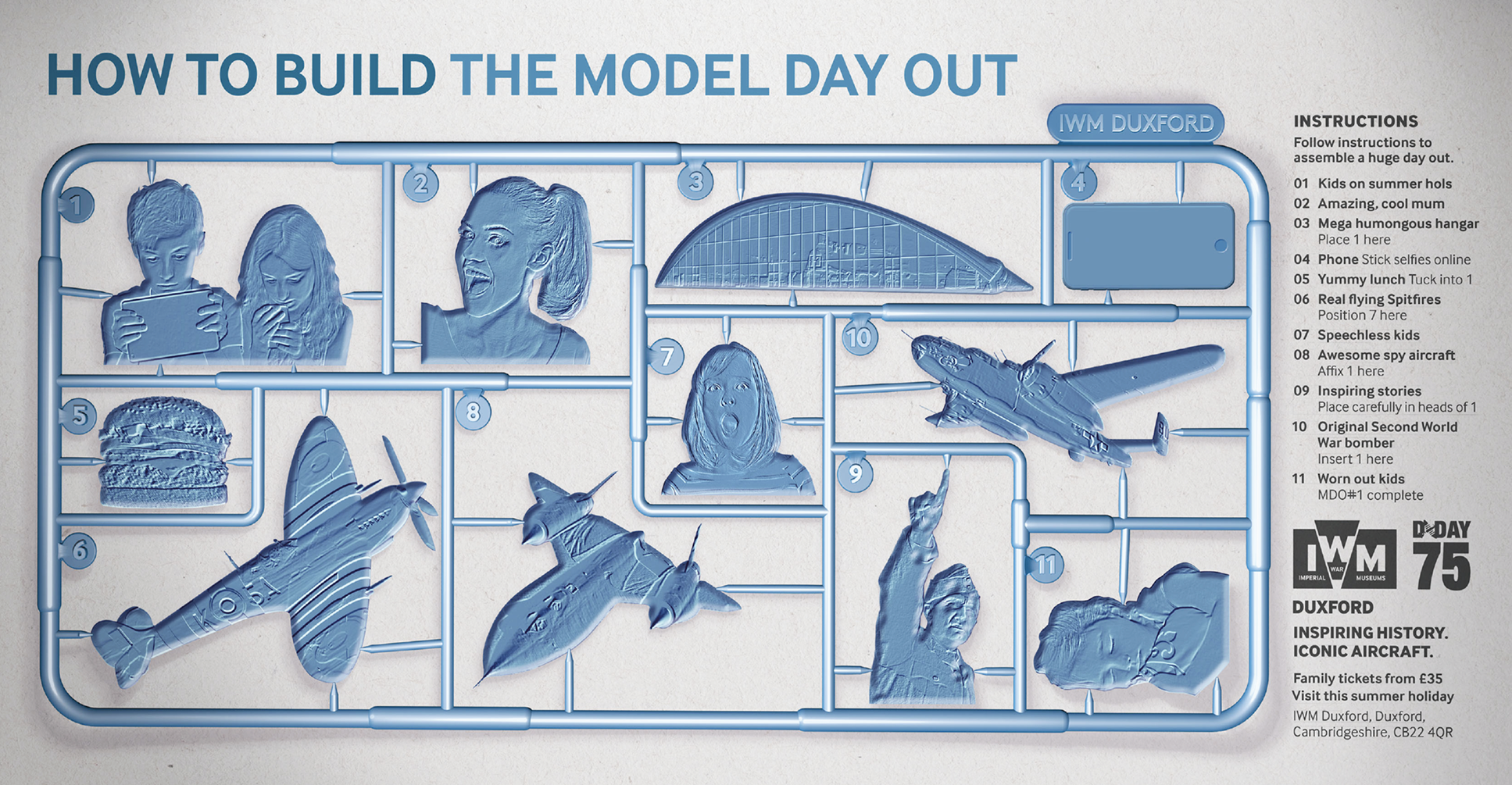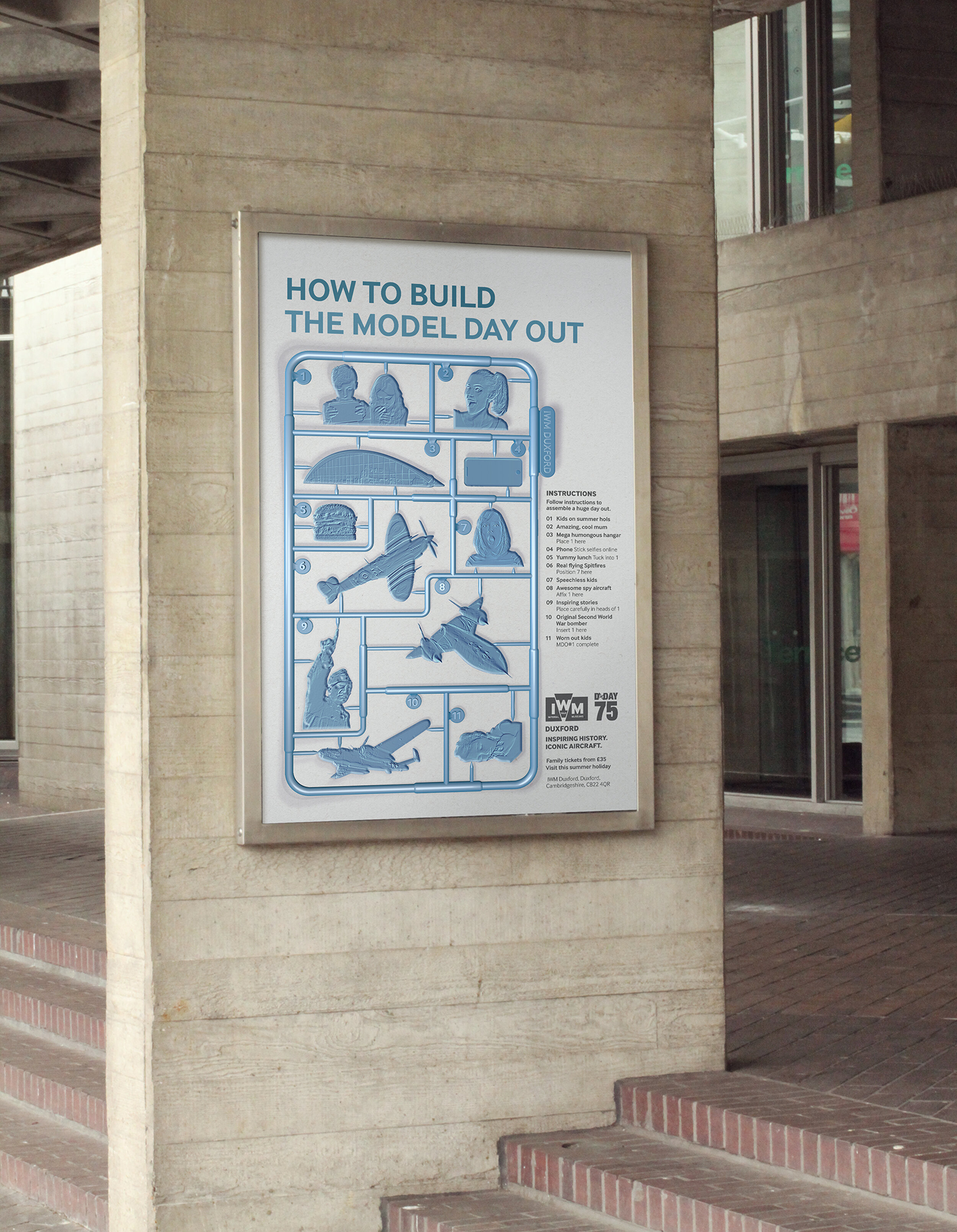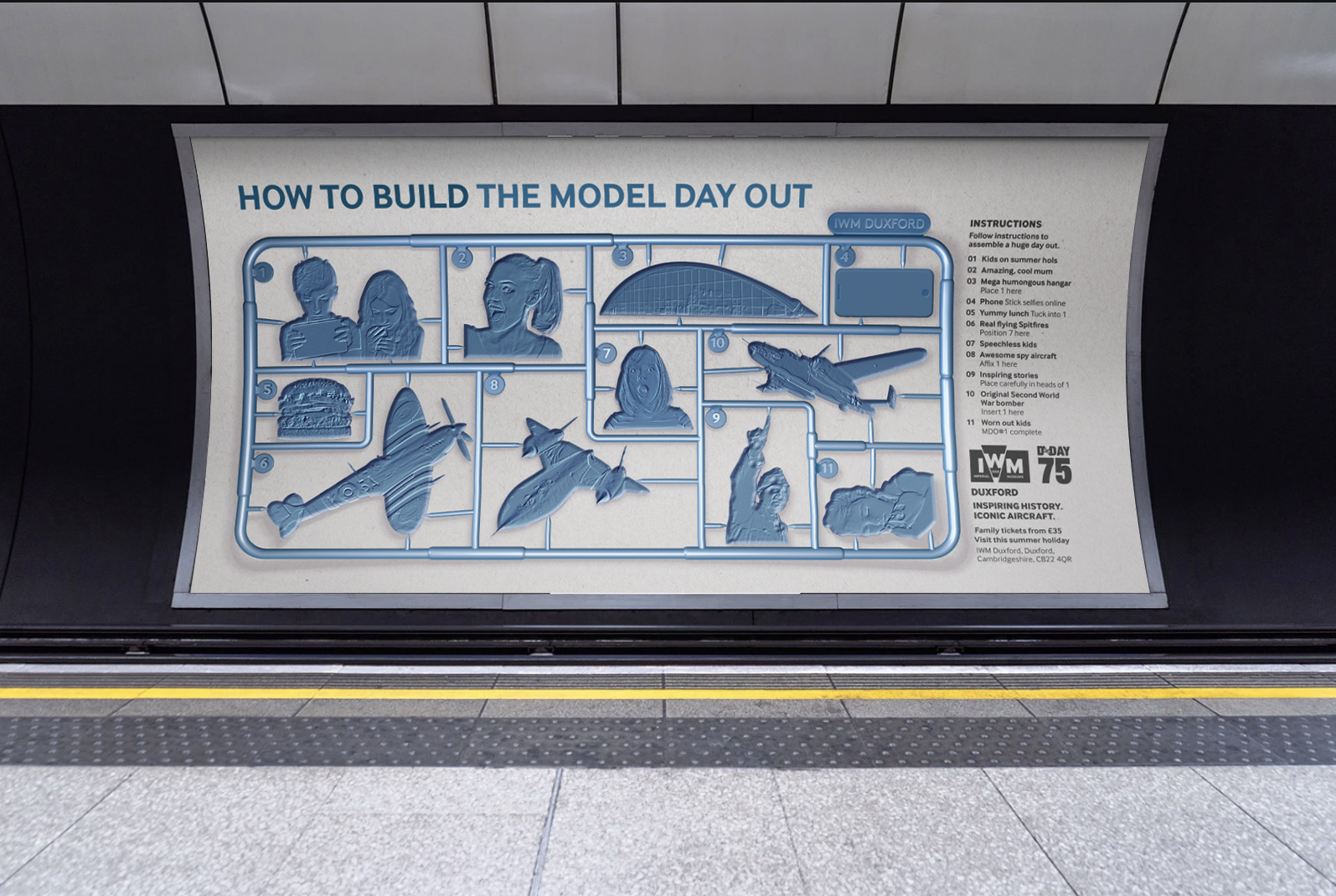 Imperial War Museum
North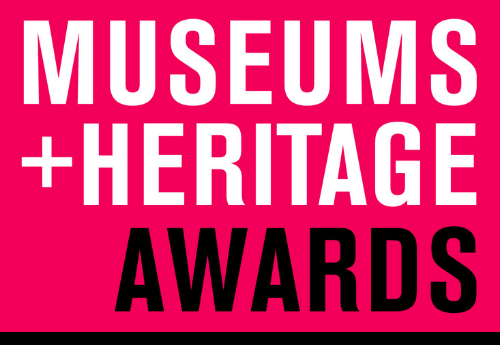 Marketing & Communications
Strategy of the Year
The brief was to engage a younger audience with IWM North through its Yemen: Inside a Crisis exhibition. Two creative routes focused on the shocking insight that the famine there and associated inflation, was killing many more than the fighting.
Media: Outdoor, Ambient and Press.