Media*
*Steve worked in Media for over 15 years.
His experienced and objective point of view on clients' media helps to 'make every pound work like 11'.
We partner with JAA Media (Independent, Top 20).
So planning is symbiotic with creative and media, combined with best in class buying, if required.
"If I were starting an agency now I would go back to the future. I would make it strategic and creative and I would insert media alongside it."
SIR JOHN HEGARTY, 15TH JUNE 2018
Steve Stokes
Founding Partner /
Strategic Planning
20+ years experience in media strategy including JAA, UM, Walker Media, OMD UK and MG OMD. IPA Gold effectiveness award and Cannes Lions.
Client media experience includes:
Vodafone, Starbucks, Renault, Dacia, Boots, The Post Office, Nestlé.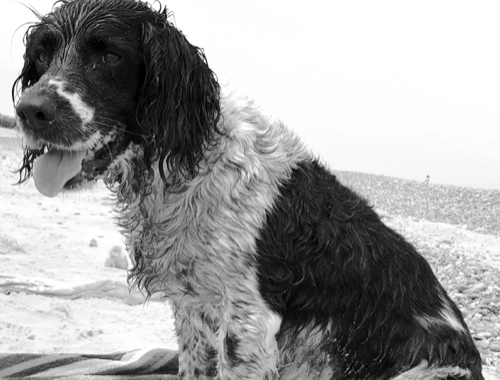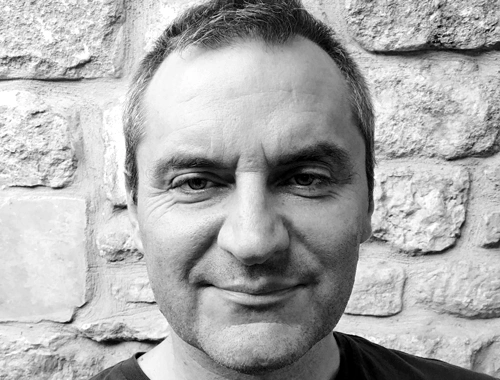 Barking Heads /
Strategic Planning
Brief: Support new store listing as well as DTC sales channel.

Idea: Better Food For Dogs

Media framework: Fame – Relevance – Sell – Habit / Media: Online video, Targeted OOH, Social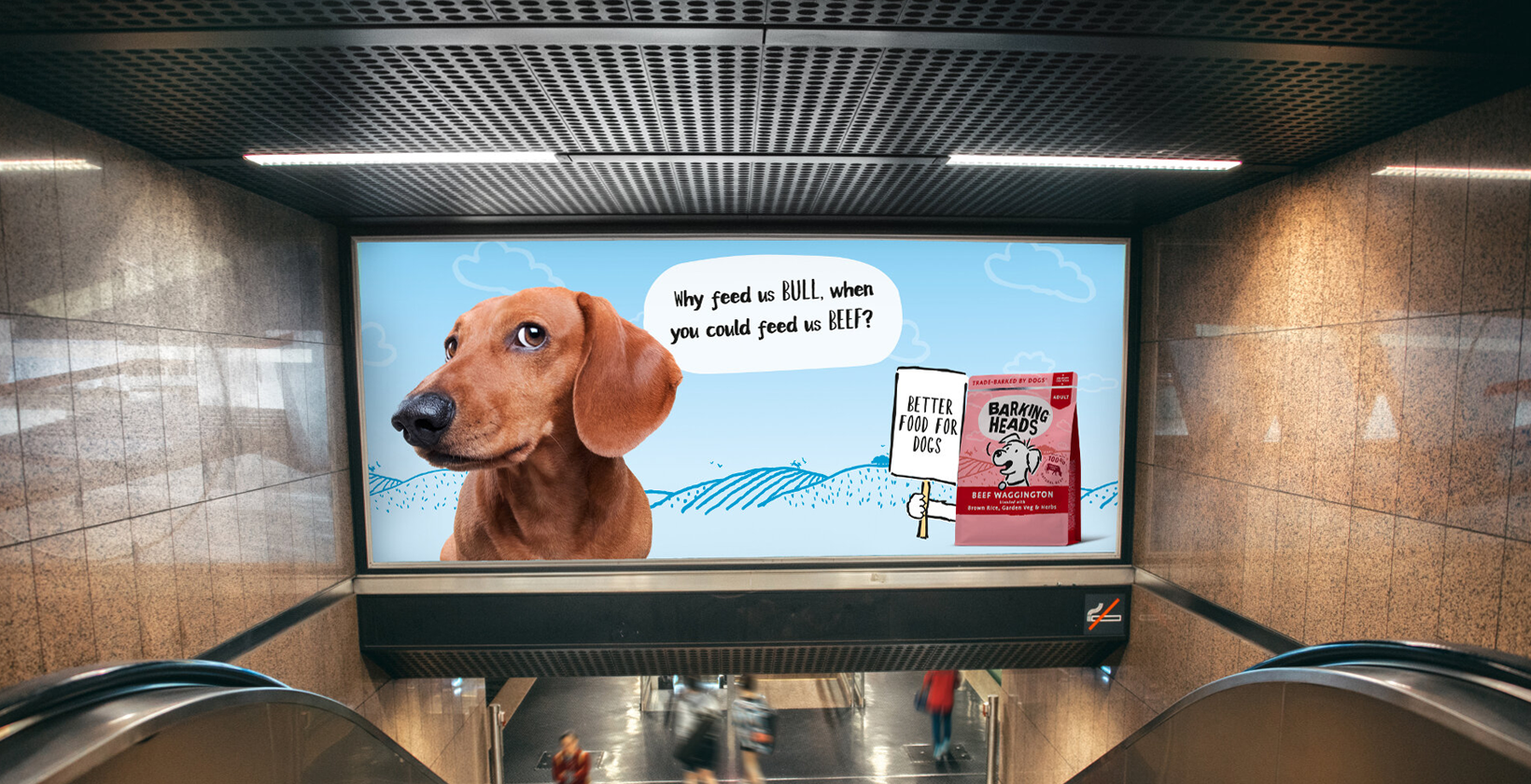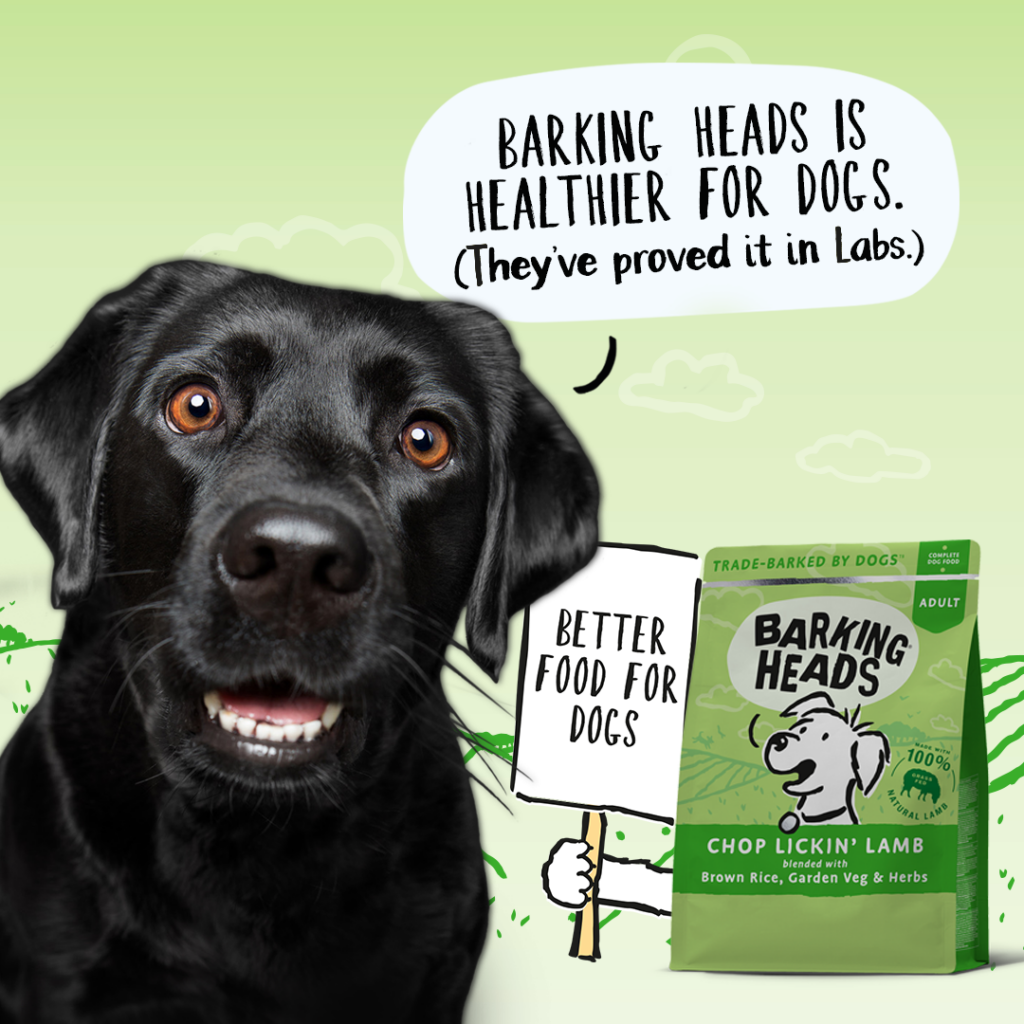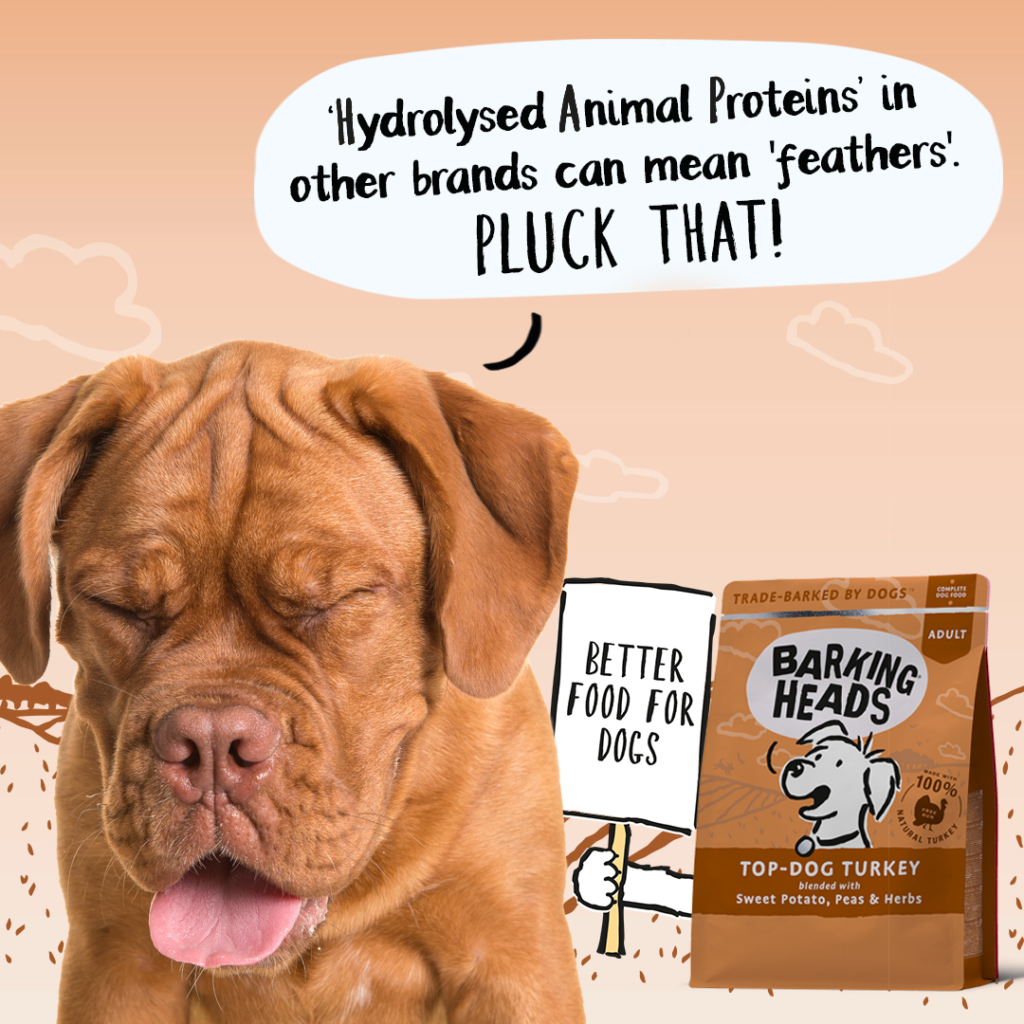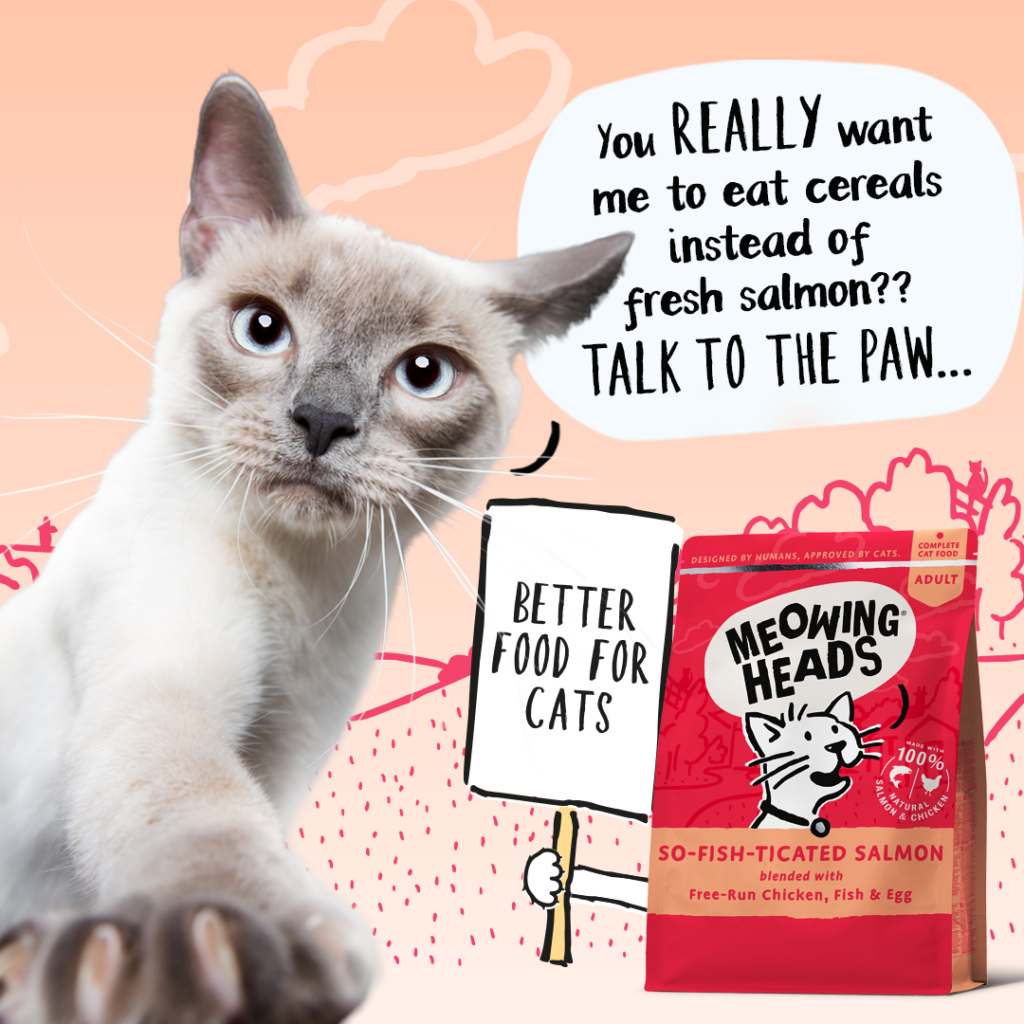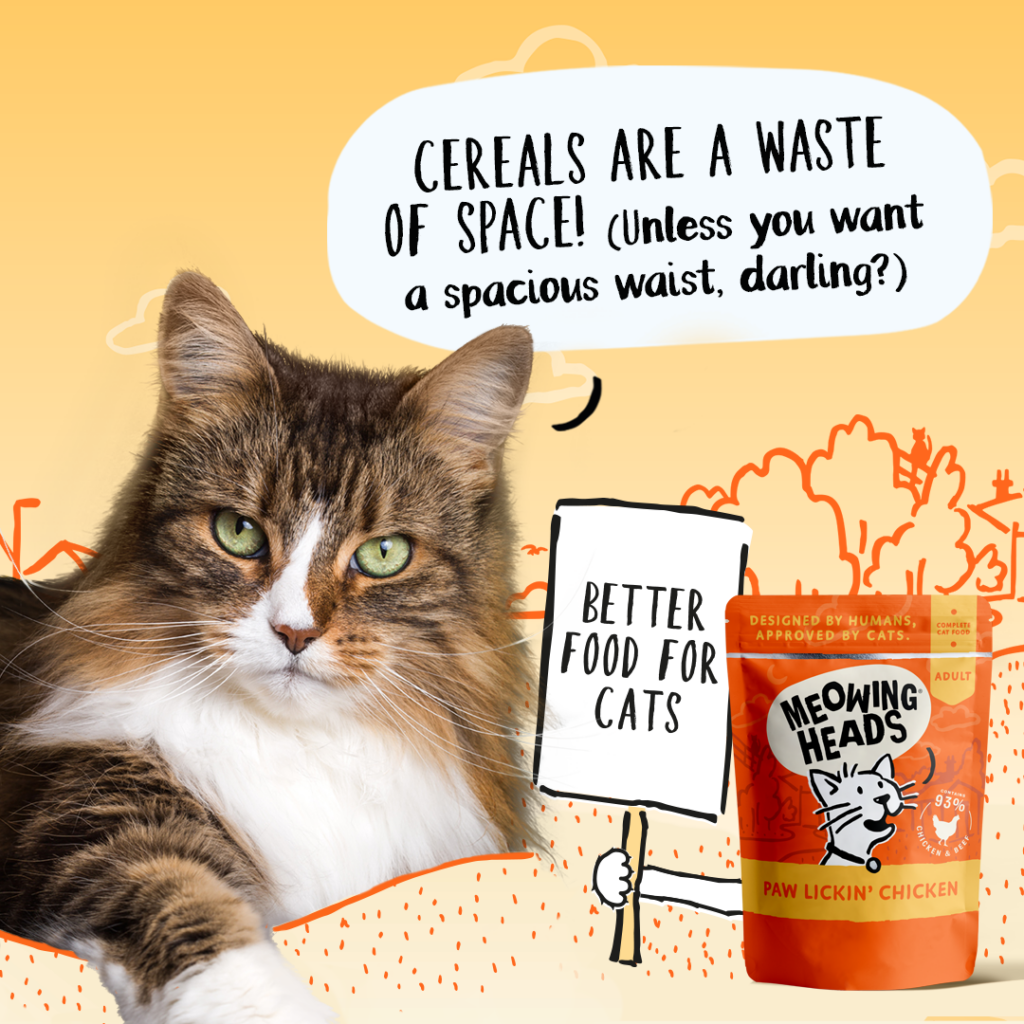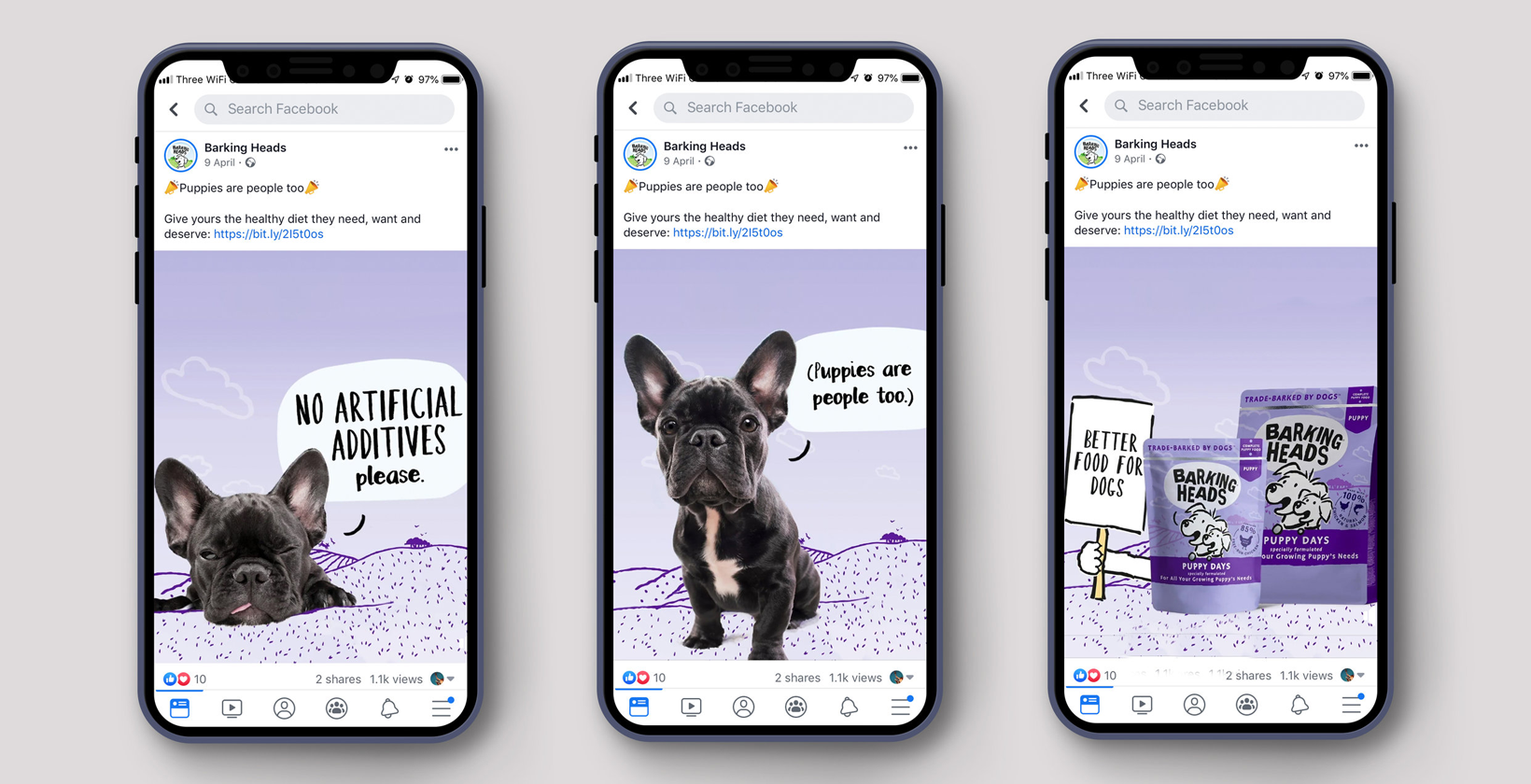 IWM /
Creative Media
Brief: Promote 'People Power: Fighting for Peace' exhibition

Idea: Flip the naval guns into symbols of peace

Media: Special Build, Transvision, Outdoor, Press, Digital.